The kitchen is available to all hirers but must be left in a clean and tidy condition. For private/commercial hirers full non refundable payment is required on booking.
The hire of the Village Hall is let within the Mickle Trafford Village Hall Hiring Agreement/Tenancy Agreement Terms and Conditions. A copy will be issued when booking the facility.
Front Room
Ideal for smaller groups
Available for £5.25/hour at any time of the day.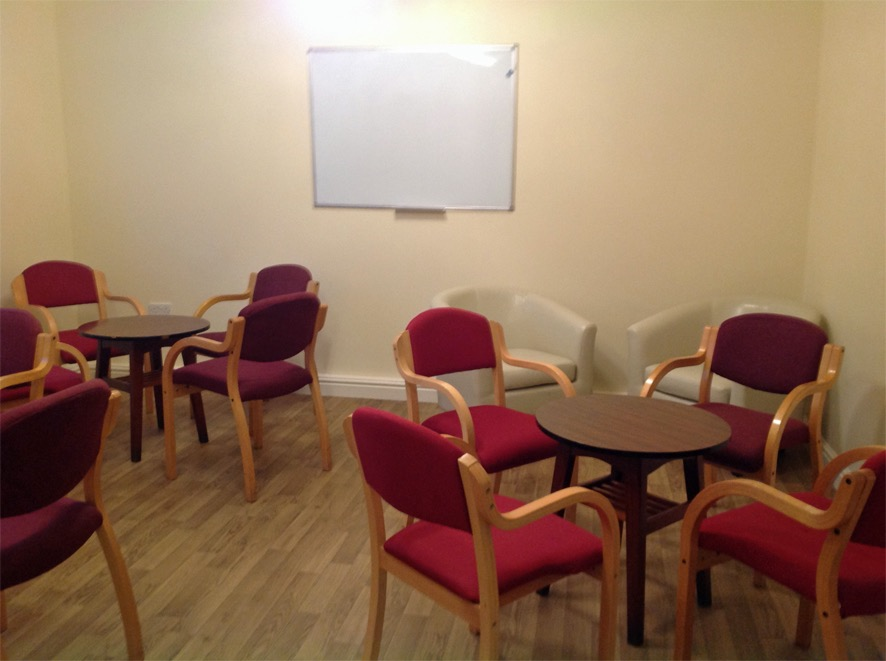 Functions Room
The largest room available
Available for £6.30/hour the Functions Room is large enough to suit most needs. 18.2m x 5.4m. The commercial hirer one of occasion fee is £15. Get in touch to make an enquiry. The room also has a retractable wall with join the lounge for an even larger space.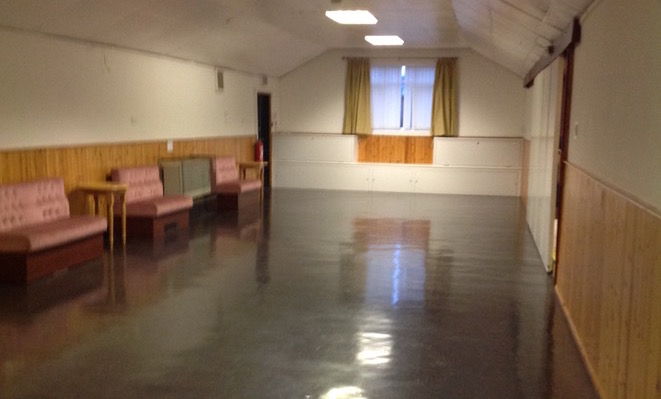 The Lounge
The one with the bar!
11.1m x 6 m the lounge is a cosy and comfortable area that can be separated or linked to the function room. Between 9 am and 6 pm the rates are £6.30/hour then between 6pm and midnight that goes up to £12.60 per hour.
Commercial hirers: £15.00/hr